​Looking for interviews & portraits !
Women in Japan is the particular exhibition & travel book project that I'm launching during my  stay in Japan, aiming to share stories and lives of Japanese women through my art.
I am thus looking for Japanese women from all ages or backgrounds willing to take part in my project by sharing with me about their lives and/or posing for portraits.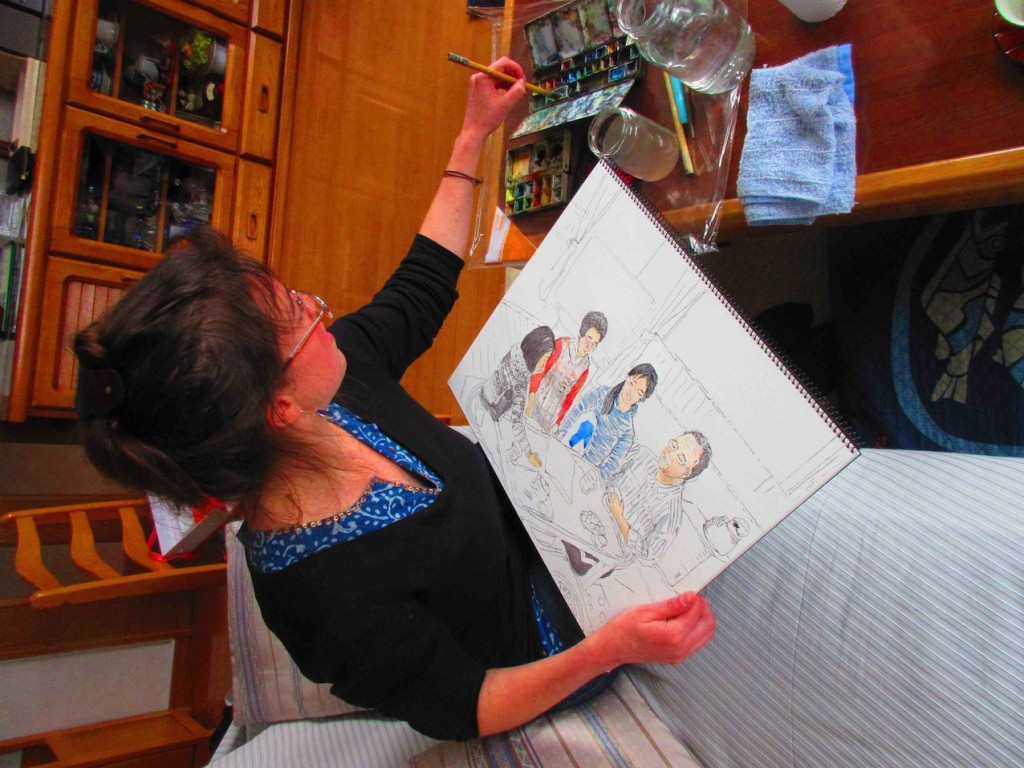 Everyday life, cultural details, dreams, general statements or more personal experiences, there are lots of possible approaches. I 'm basically interested in stories of all kinds related to being a woman in Japan.
Rather than a sociology inquiry, I would like my project to show glimpses of actual lives, share inspiring stories and also break some of the western stereotypes on Japanese women.
Please contact me if you want to know more. I will be very glad to write you or propose you a meeting so as to tell you more.
I am sorry about my really poor japanese level that does not allow me to conduct the project in japanese. It is therefore better if we can communicate in English (or French/ Italian), but language must not be an obstacle :  please don't hesitate to contact me eventhough you don't speak  English,  I will find an interpretor if needed.
I live in Sapporo, but I can also travel to meet you.
Kindest regards and thank you very much in advance for your help
どうもありがとうございます
I will be happy to meet you !
フローレンス
info.aventurine@gmail.com